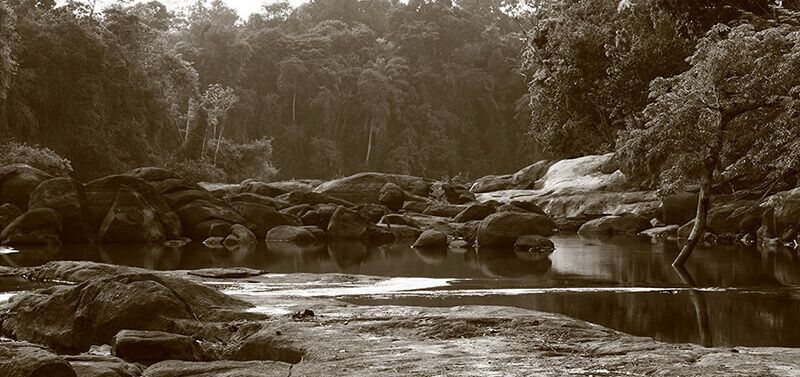 I am a 40 year old software developer with over 20 years of development experience based in Rotterdam (Netherlands, The). I am specialized in back-end development and have a passion for data and data structures. If a project allows it, I try to apply a "data first" approach as this helps with clarity and expectation management. Below you will find some of my key skills and competencies.
Able to convert business needs into technical specifications
Specialized in high-availability and high-concurrency environments
Solid web development experience using OOP, PHP, MySQL, HTML, JavaScript, CSS, REST, SOAP, JSON and XML
Extensive data modelling experience
Having a bird's-eye view together with an analytical & strategic approach, allows me to attack any challenge thrown at me.
"People That Aren't Used to Quality Always Chase Quantity"
When I'm not working, you can find me behind the DJ-decks, eating great food, hanging out with friends or traveling the world.
Some of my Skills
Acquiring New Skills
expert
Some of my Knowledge
MariaDB/MySQL (Galera)
expert
High Availability
Advanced
High Concurrency
Advanced
Fun Facts
2 time
All Style Karate Champion (NL)
3.11
I Develop On Windows